---
As featured in:
---
Start Here
All the resources, training, and support you need to start plastering as a new career or to update your own home starts here
---
Sign up to our FREE welcome course aimed at complete beginners. We'll show you the full process to plastering and teach you how to plaster your first wall… even if you've never plastered before!
---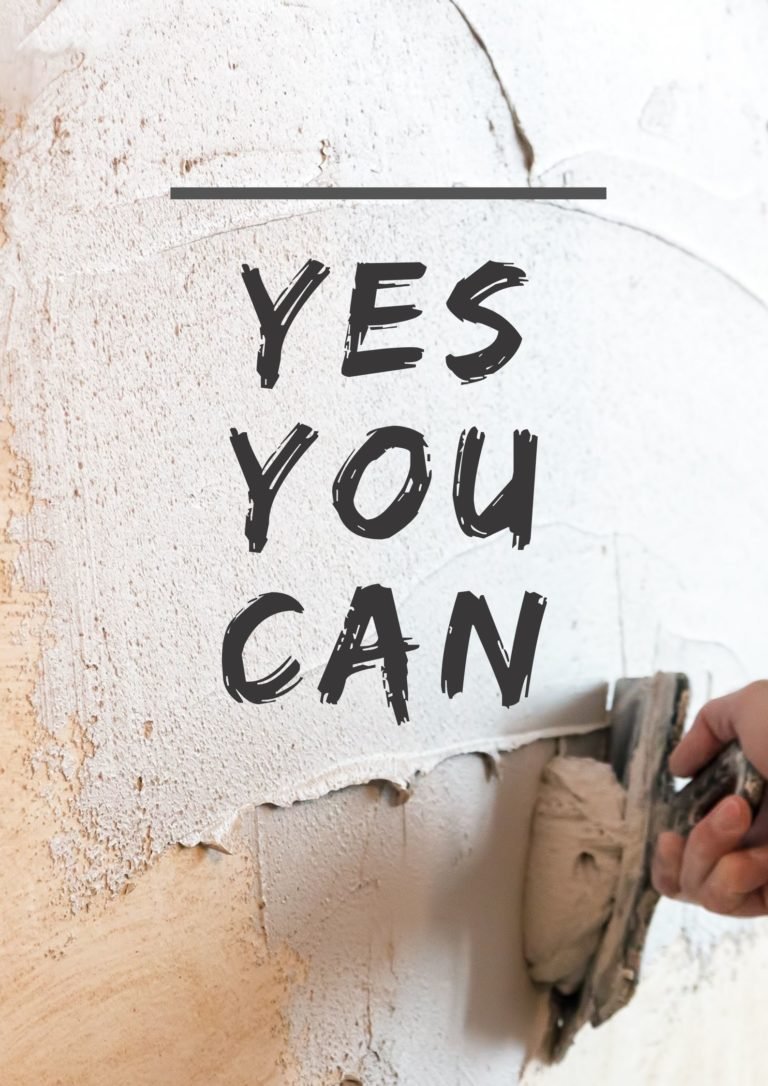 Plastering is a process that can be copied by anyone – you just need to find the correct system. We'll teach you everything you need to start plastering and we'll do it in easy, bite-sized chunks which can be easily replicated. You just need to have to confidence to start. Click the button below to start your journey as a plasterer.
---
Join our Plastering For Beginners Facebook group. This a friendly group with some very knowledgable plasterers who are waiting to answer your questions. Get involved with the community of like-minded plasterers and join the movement today.
Check out our blog. This is jam-packed full of how-to articles with full in-depth tutorials on how to plaster. We have everything from plastering fireplaces to fixing corner beads. Check it out to discover more!

---
The word "Sexy" never really comes to mind when you think of plastering trowels…that's until now! This is the Nela Black Edition Trowel Review!…
---
Check Out Our YouTube Channel…